We are a family owned business based in Chennai. Founded in 1915 by the late R.M Muthukumarappa Reddiar, we have a heritage of nearly a century in the construction material and trading industry. The business started with the manufacture of premium quality rosewood and timbrewood furnitures.
In 1983, Mr P.Ramanathan, an engineer by background took over and since then the business has grown from strength to strength.
By 2002, we entered into trading of building materials for Aerocon products and Fenesta building systems, allowing us to build up our product portfolio and clientele.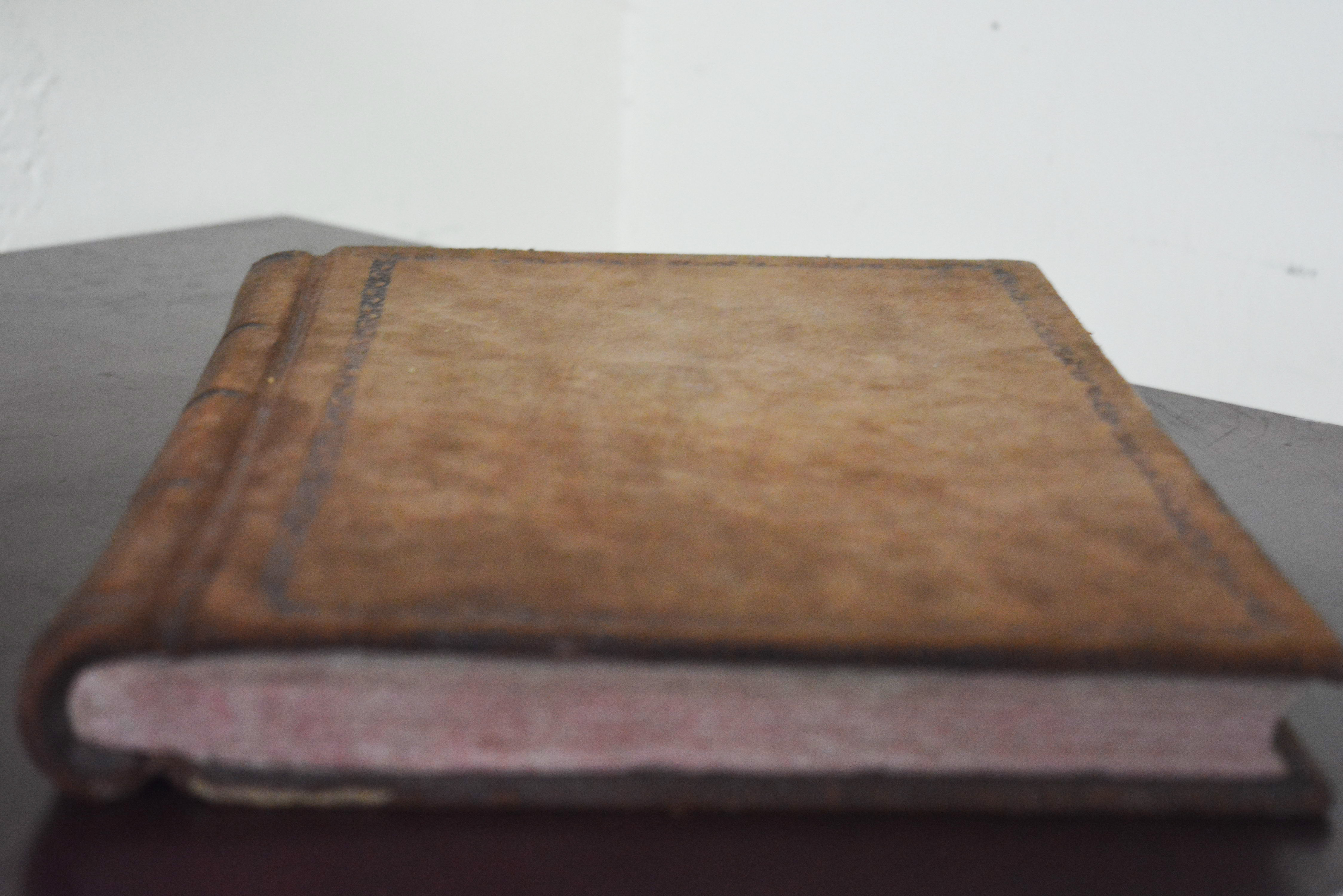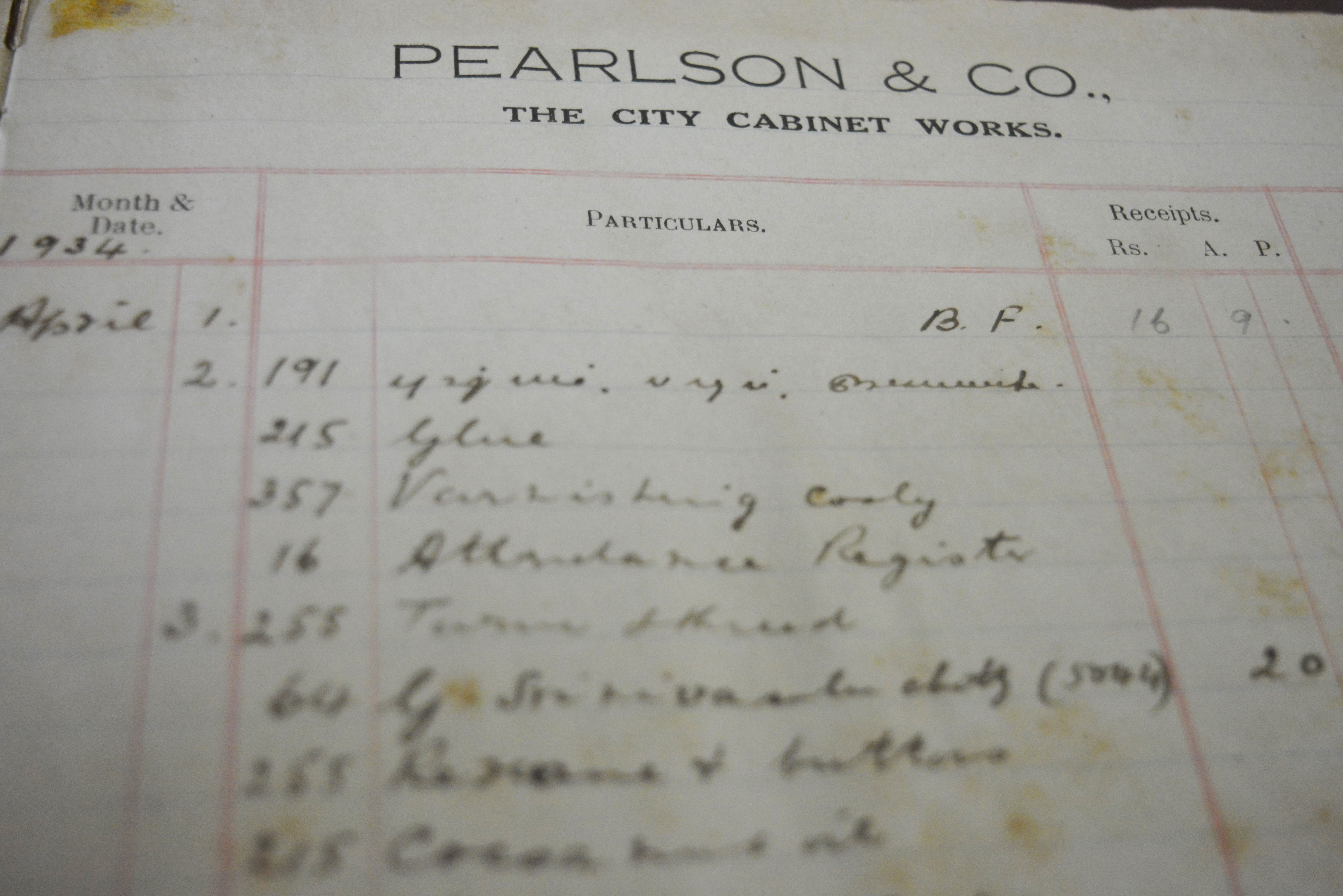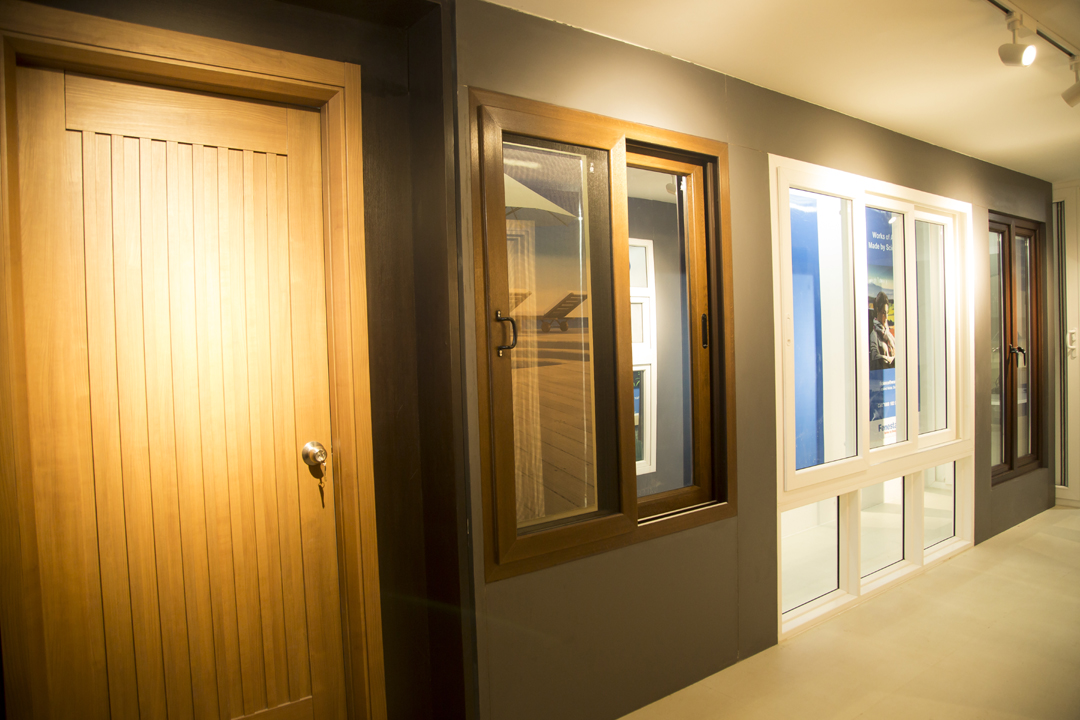 We have all that you need, let us 
Help You