FENESTA UPVC Doors

&

Windows
Whether you are looking for high quality upvc entry door or an internal door, our huge collection of exquisite upvc door designs are sure to fascinate you and alter your house's artistry.
With solutions ranging from traditional sliding and casement designs to modern and trendy bi-fold, lift-and-slide, composite and designer door design options, you will always be spoilt for choice.
Choose from our assortment of colours, door styles, handles, glass options.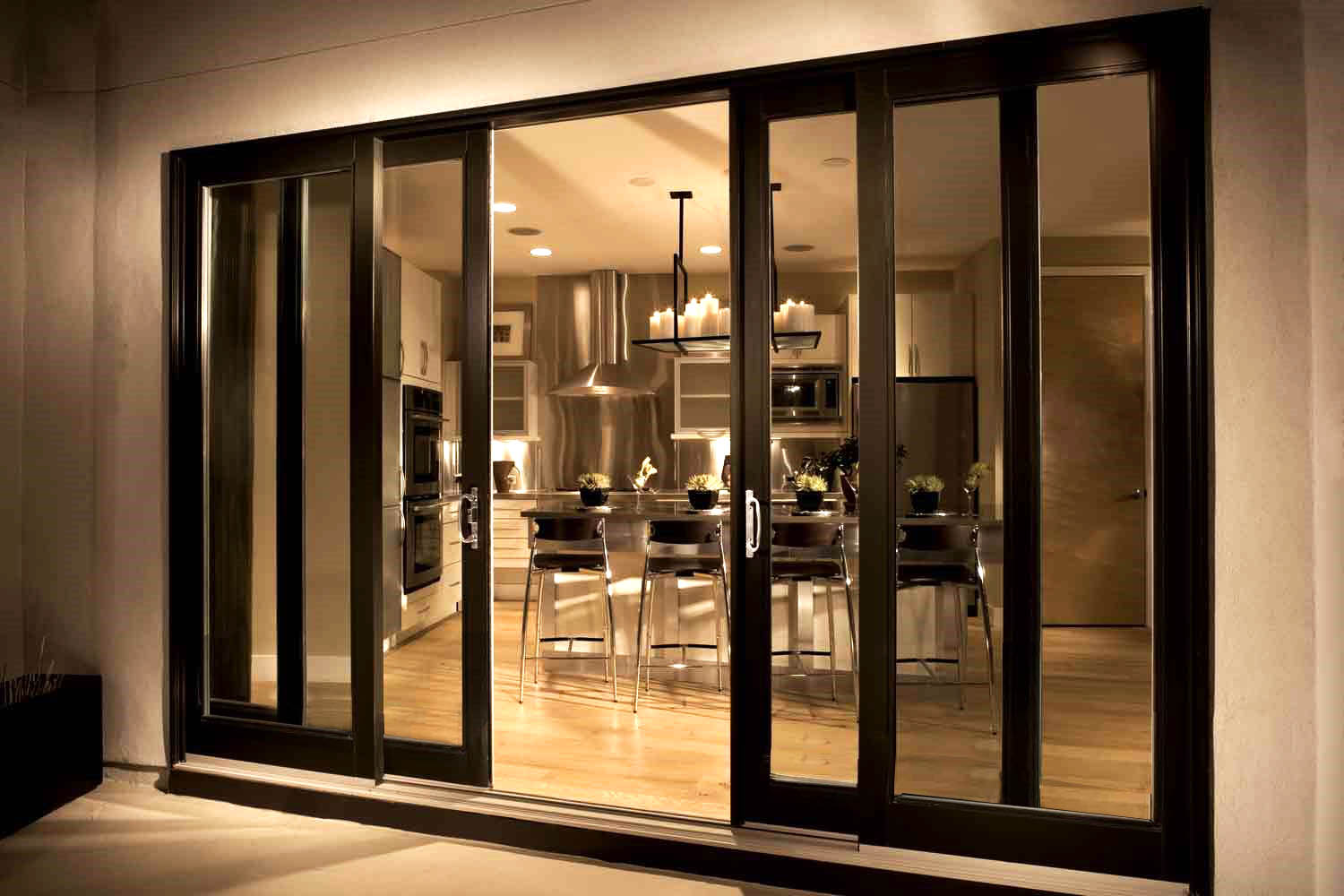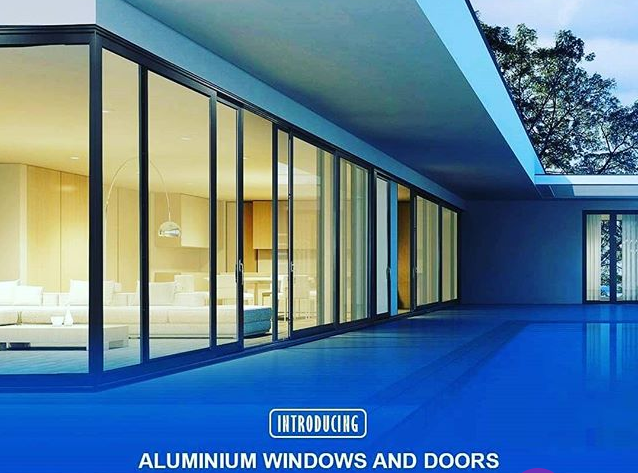 FENESTA ALUMINIUM
Doors

& 

Windows
The newest entrant to the vast Fenesta product portfolio is a luxury range of System Aluminium windows and doors. This series is a minimalist, ultra-modern, style statement designed to enhance the luxury quotient of living spaces.
Aluminium is extremely light with high strength to density ratio. Over the years, the production process of Aluminium has been made even more efficient and the carbon footprint has been reduced by nearly 40%.
Come, explore our world of aluminium doors and windows, install them in your home and feel the difference .