Spacewood and Sumitomo Forestry group joint venture provides a complete door solution in a modular way. They are precisely engineered and beautifully designed.
It offers complete solutions for Modular Kitchens, Home & Office furniture. It also offers solutions for various institutional needs. It is equipped with most modern European technology with Specialization in Membrane pressing, Lacquering and Melamine lamination technology.
It manufactures 100,000 Kitchen cabinets, 30,000 bedroom sets and 50,000 Works stations every year. The products are designed by Professional designers with International design expertise and collaboration. It is ISO 9001: 2008, ISO 14001:2004 and ISO 1800:2007.
Changing the face of door solutions with

OLEFIN
21st Century Solutions for veneer Doors

Olefin is the preferred solution in japan for veneer look doors
Rugged and UV Stable

Suited for long life of doors
Natural Looks

Soft feel, better suited for interior products.
Wide Ranges of Finishes

Available range of 16 wood texture colours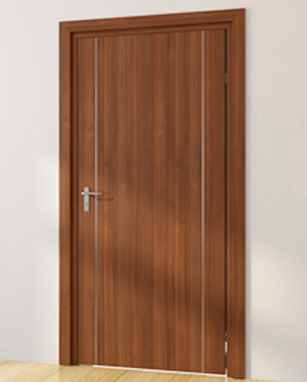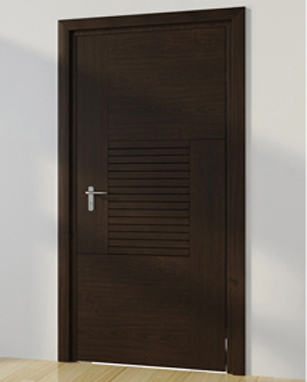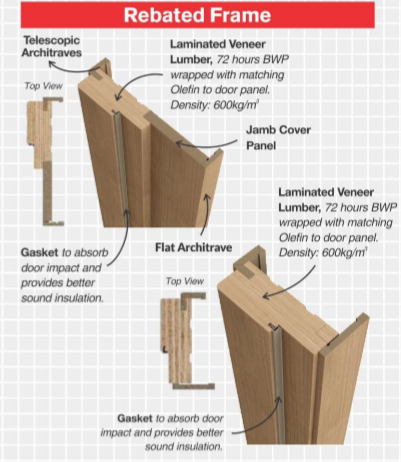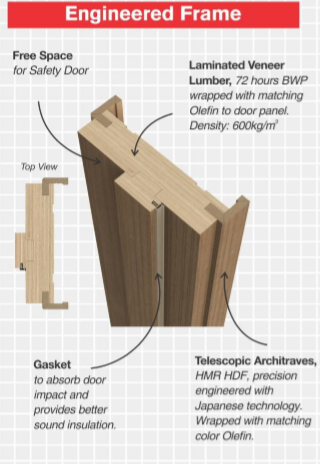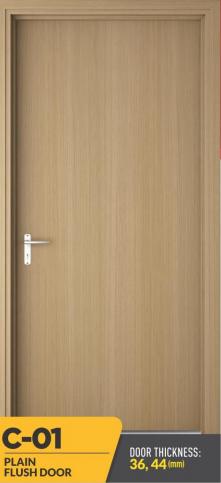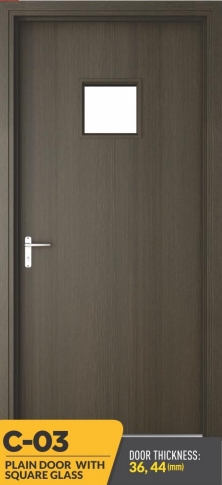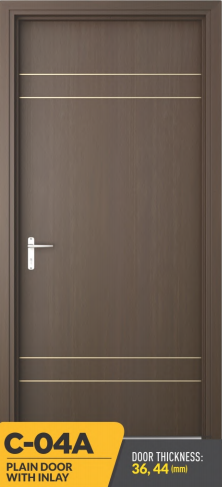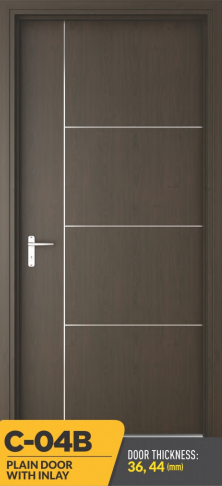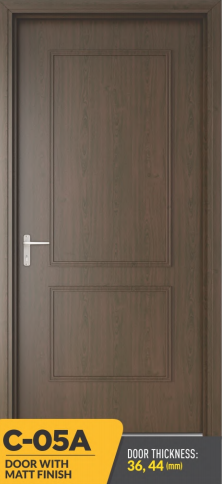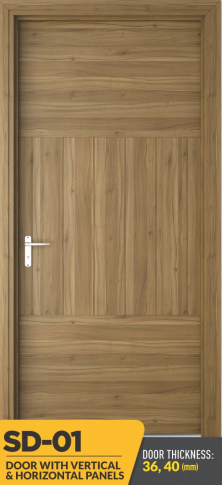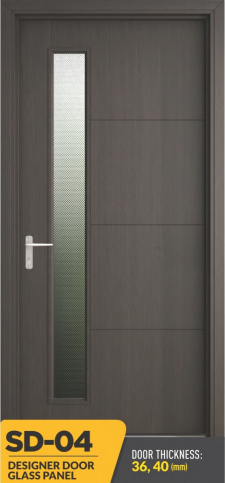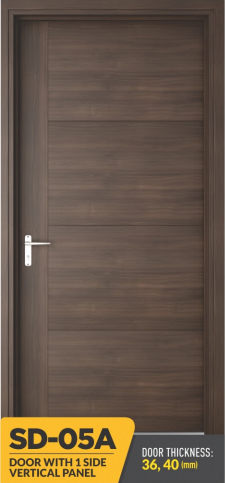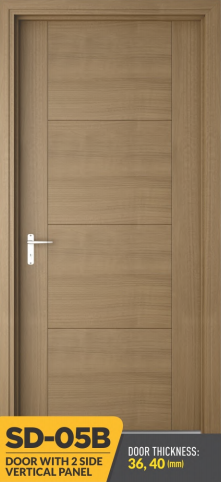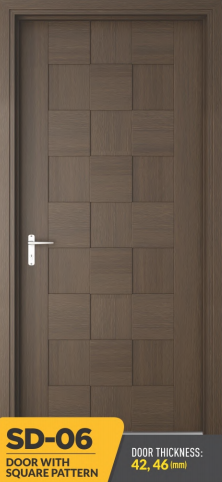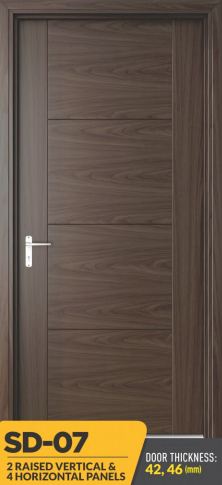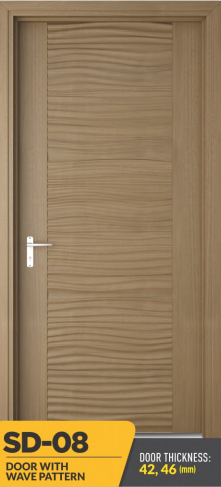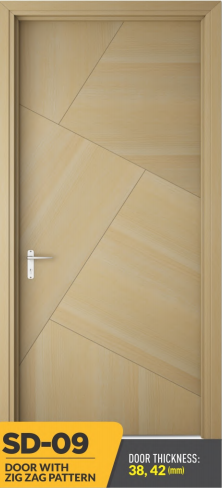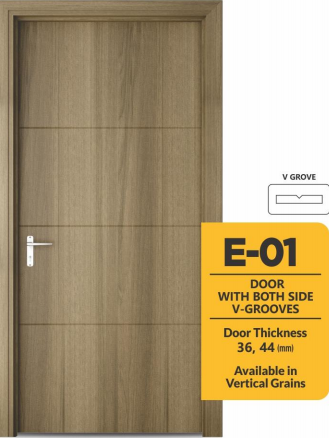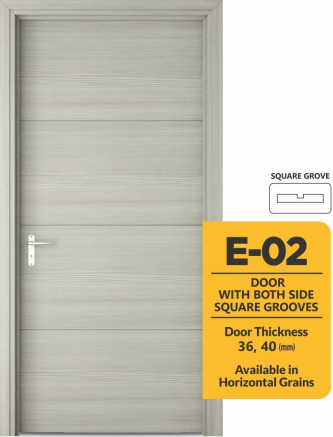 All
Weather

Friendly

Structurally Stable in Dry/Wet Weather

No Bending Or Warping

Maintenance Free
Factory
Made

&

Finished

Suited For Large Volume Projects

Consistent Quality

Meets International Standards