BIRLA

AEROCON

AAC

BLOCKS 
   

BLOCK

JOINTING

MORTAR
BIRLA AEROCON

 AAC BLOCKS
Aerocon AAC Blocks – Strong and lightweight walling material
Birla Aerocon is India's leading manufacturer of Autoclaved Aerated Concrete Blocks an amazingly innovative and Green Building Material. What makes them superior are their incredible lightweight and insulation properties. About 1/3rd the density of a clay brick, they can be laid much quicker, saving time and building costs. Being more resilient to damage helps reduce wastage during transportation. These blocks offer effective & practical solutions for the current building regulations and are manufactured using the latest technologies at India's most advanced facilities.
Birla Aerocon

 AAC Block 

Attributes
Lightweight

Dimensional Stability

Consistent Quality

High Fire Resistance

Durability

Eco friendly & Energy Saving

Good Sound & Thermal Insulation

Ease of Workability
Why Birla Aerocon AAC Blocks are Eco-friendly & Energy Saving?
Makes productive use of recycled industrial waste – Fly ash (by-product from Thermal power plant)

Non-polluting manufacturing process

Made of non-toxic ingredients (no toxic chemicals)

Does not emit gases even when they are exposed to fire (like Carbon dioxide, Carbon monoxide, etc)

Low Thermal conductivity (more energy efficient)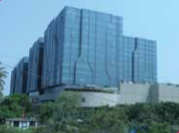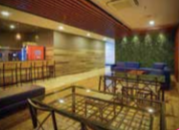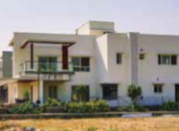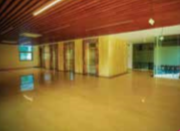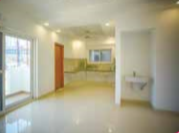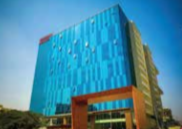 Technical Comparisons-Birla Aerocon AAC Blocks Vs Conventional Material

Technical Comparison between Birla Aerocon AAC Block Vs Clay Brick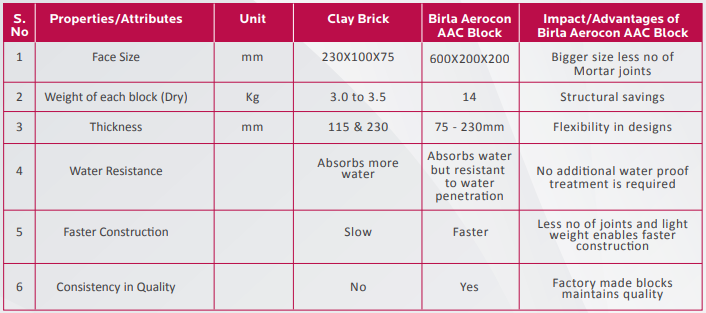 BIRLA AEROCON

BLOCK JOINTING MORTAR
Birla Aerocon Block Jointing Mortar is a superior water resistant cement based mortar joint especially formulated for joining Birla Aerocon AAC Blocks etc. It contains selected graded dry sand, grey cement and imported & modified polymers that make the joints stronger and smoother. Its Superbond Technology further improves workability, water retention, durability and strong adhesions to surfaces. It is also more resistant to corrosive environment than traditional jointing mortars.
Birla Aerocon

Benefits
High Strength

Reduces Wastage

Super Bond Technology


Faster ConstructionHigh

Economical

No water percolation

No Heat loss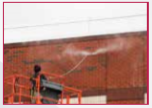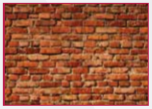 Inconsistent Product / Work Quality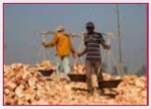 More Wastage/Difficult Site Control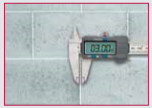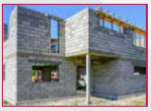 Water Curing is not required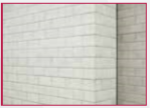 Consistent Product / Work Quality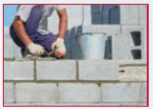 Less Wastage/Easy Site Control
Technical Comparison between Birla Aerocon Block Jointing Mortar Vs Conventional Mortar

You are interested in one of
Our products

& want to know more?
AEROCON

 PANELS
Aerocon Panels – Drywall substitute panels for fast-track construction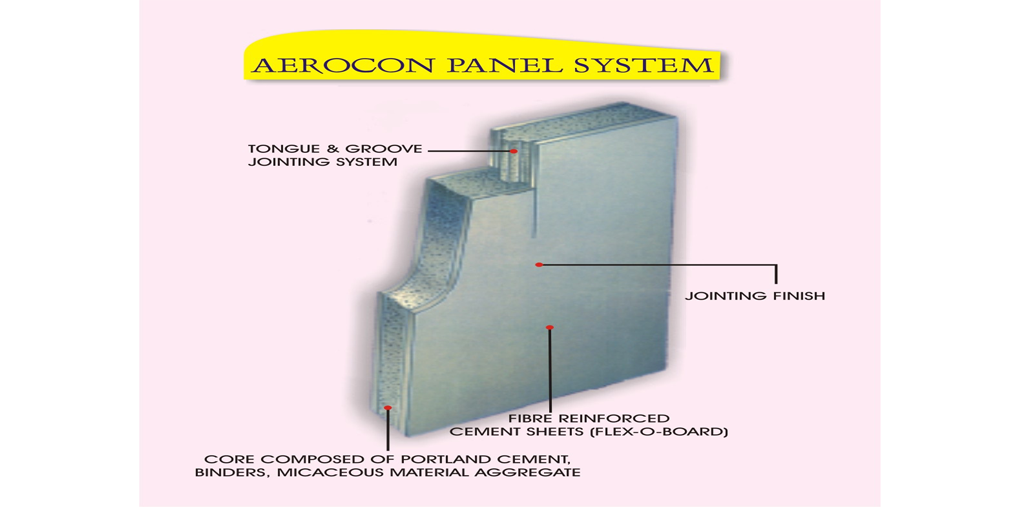 Excellent substitute for drywalls.

Pre-cured. Simple Installation. Save up to 80% of construction time.

Build partitions, prefabricated structures and mezzanine floors.

Certified green by IGBC and Griha.